Femme in Public (physical book)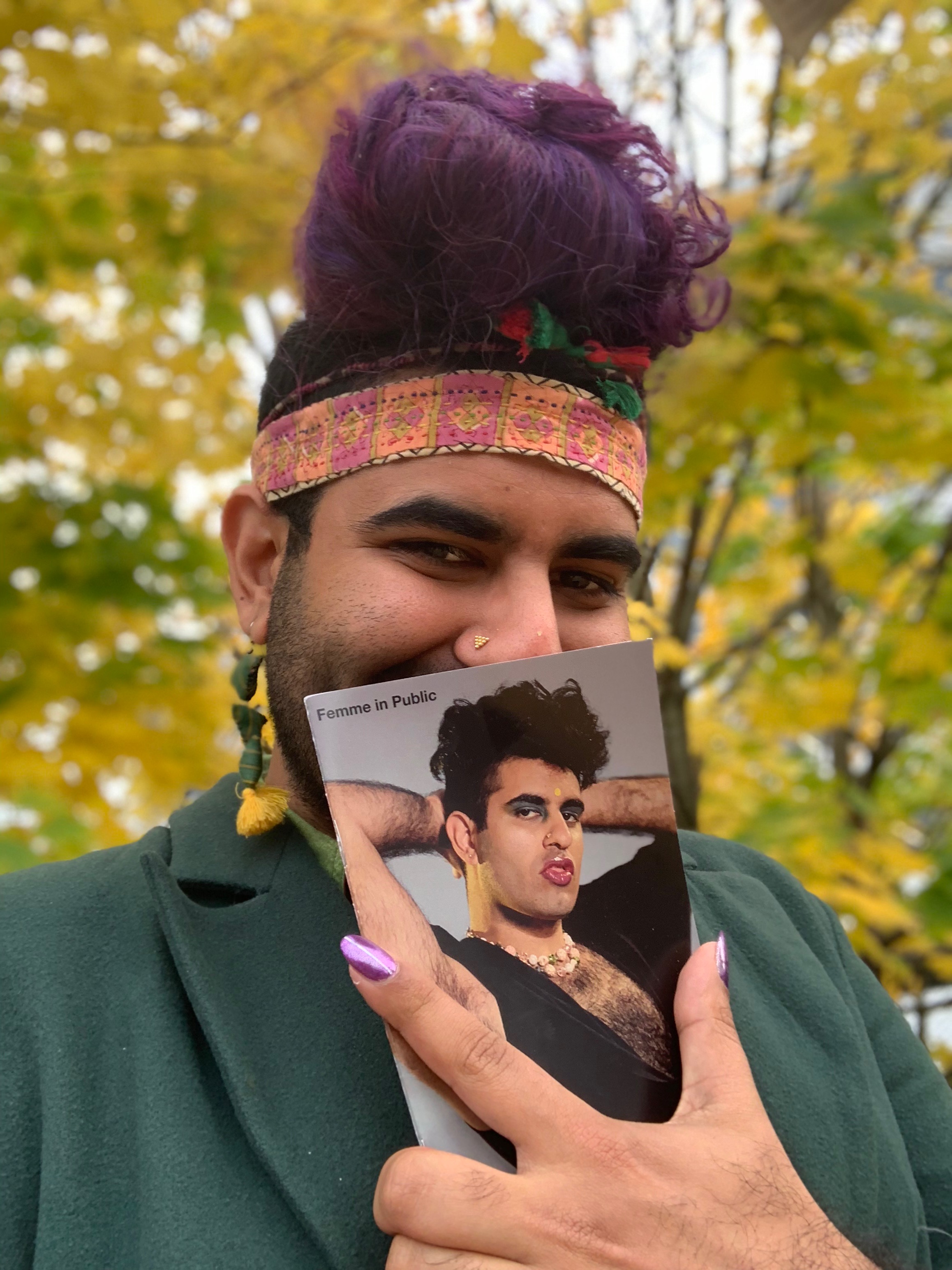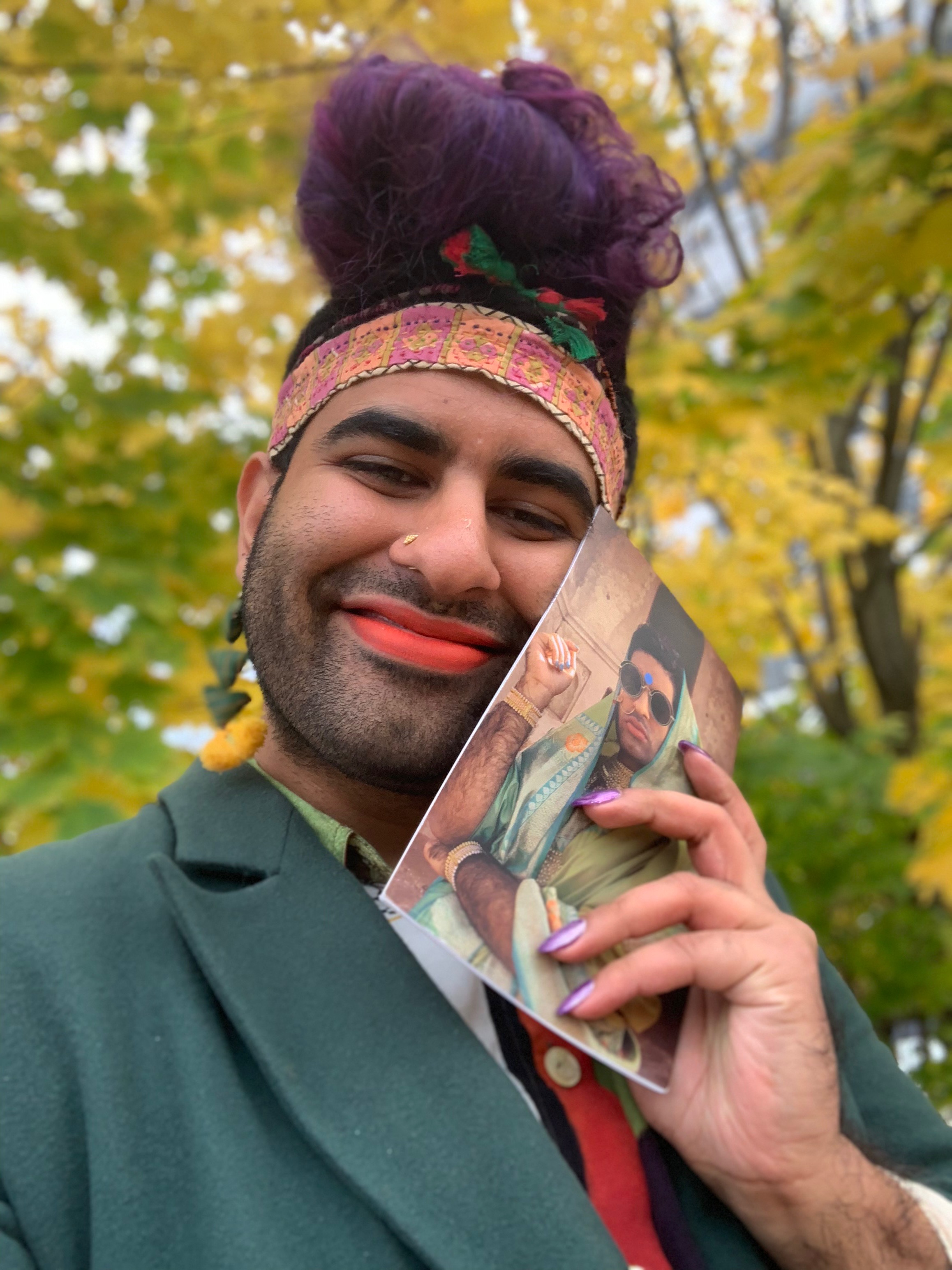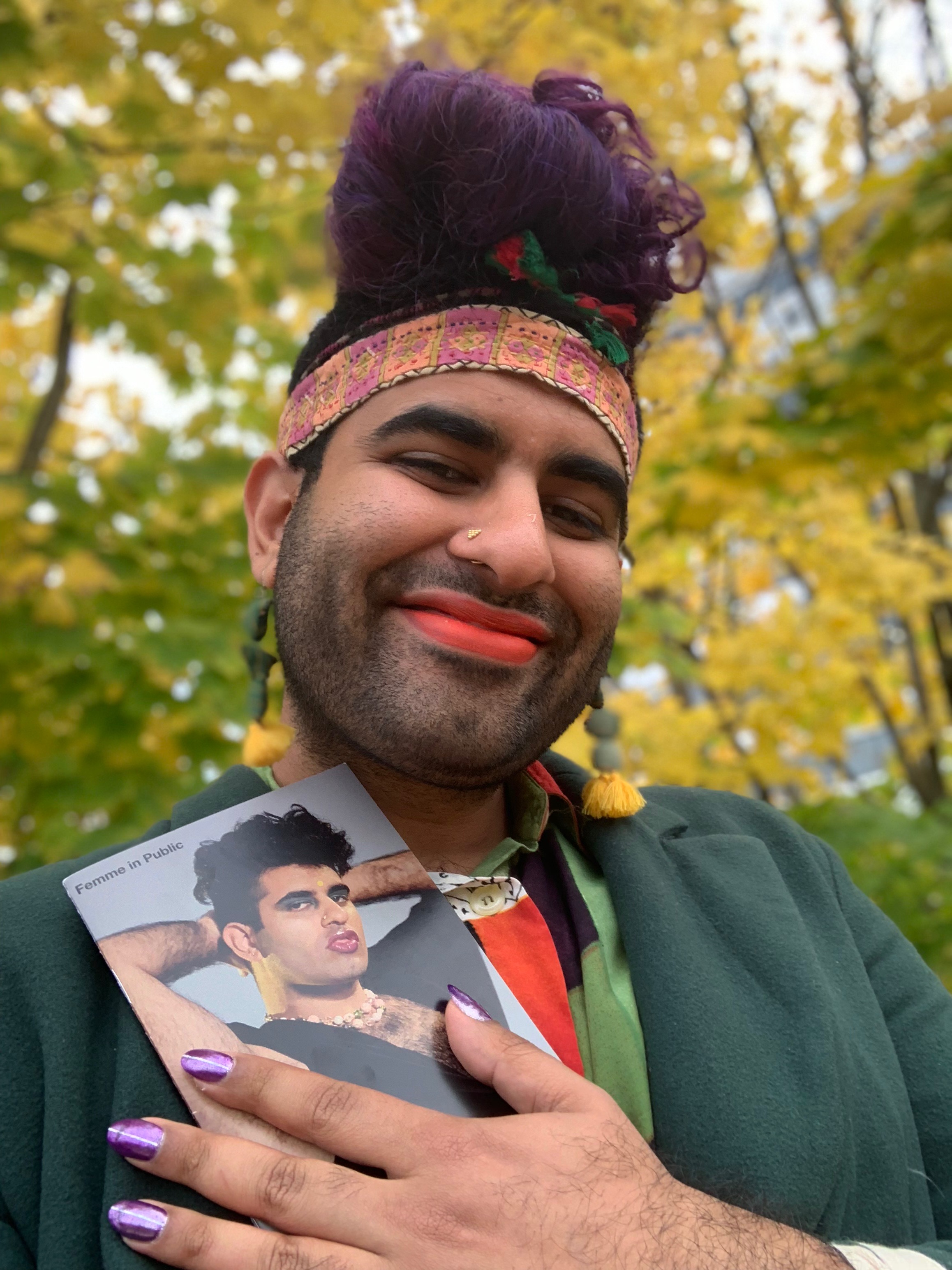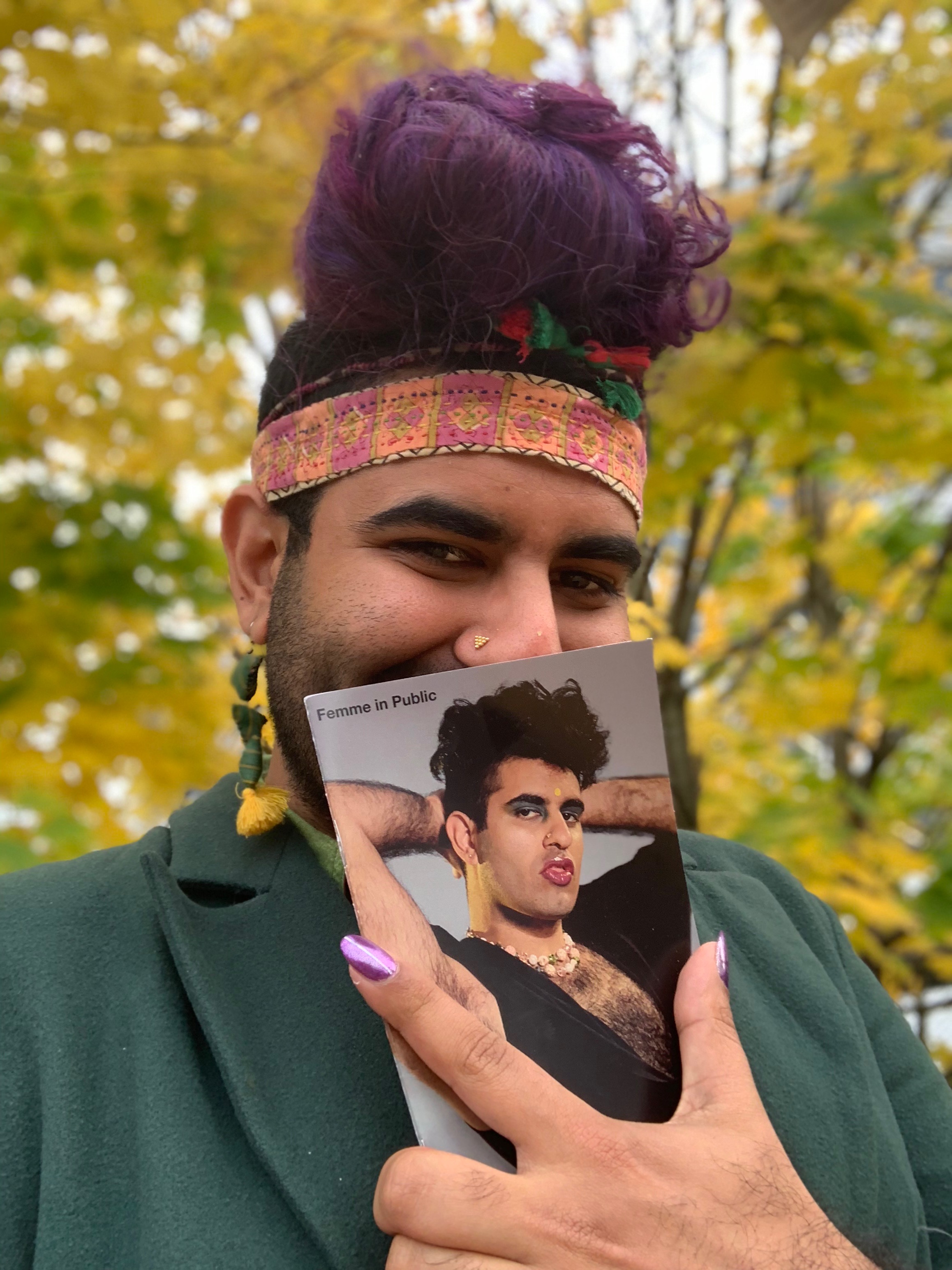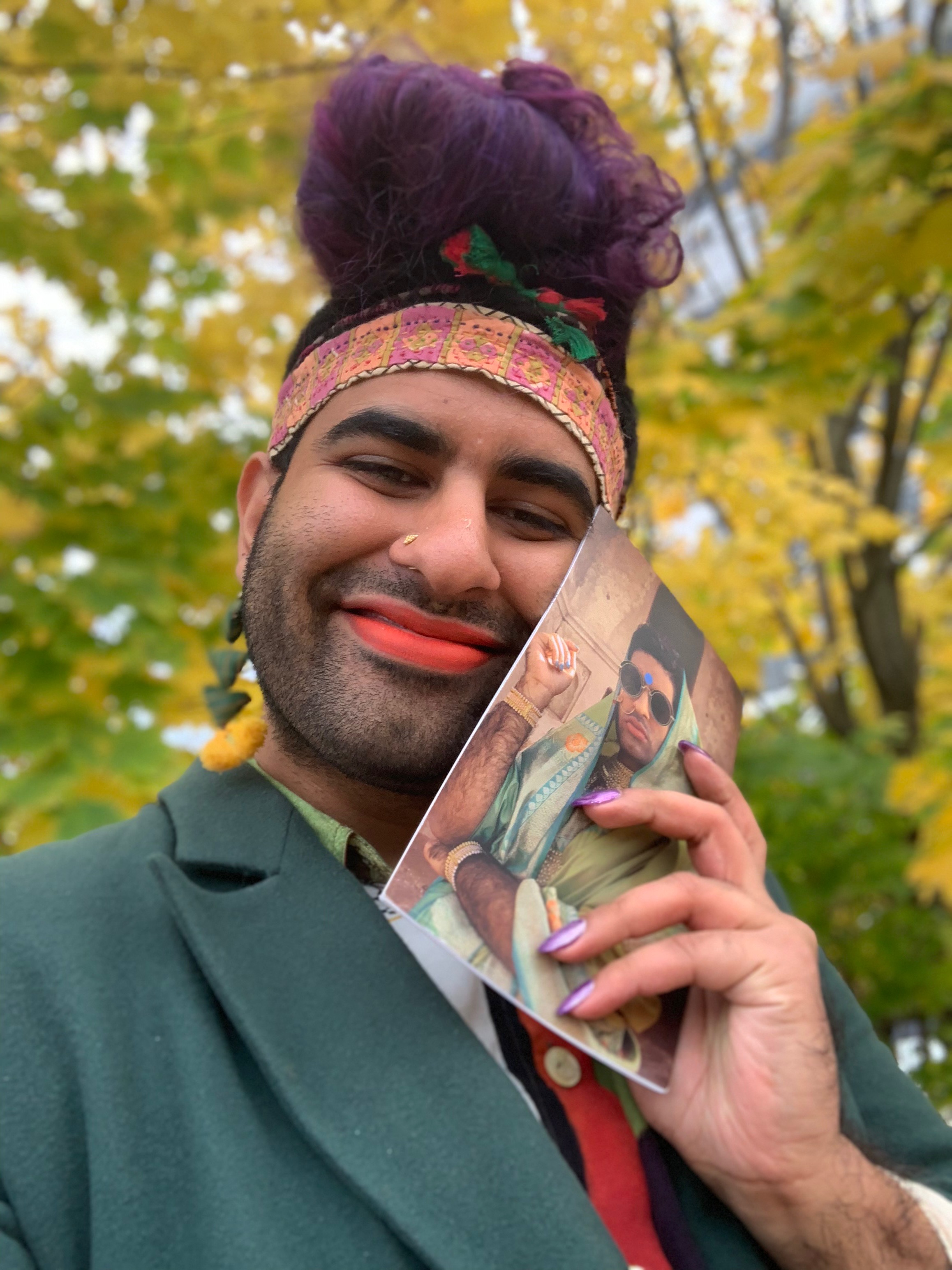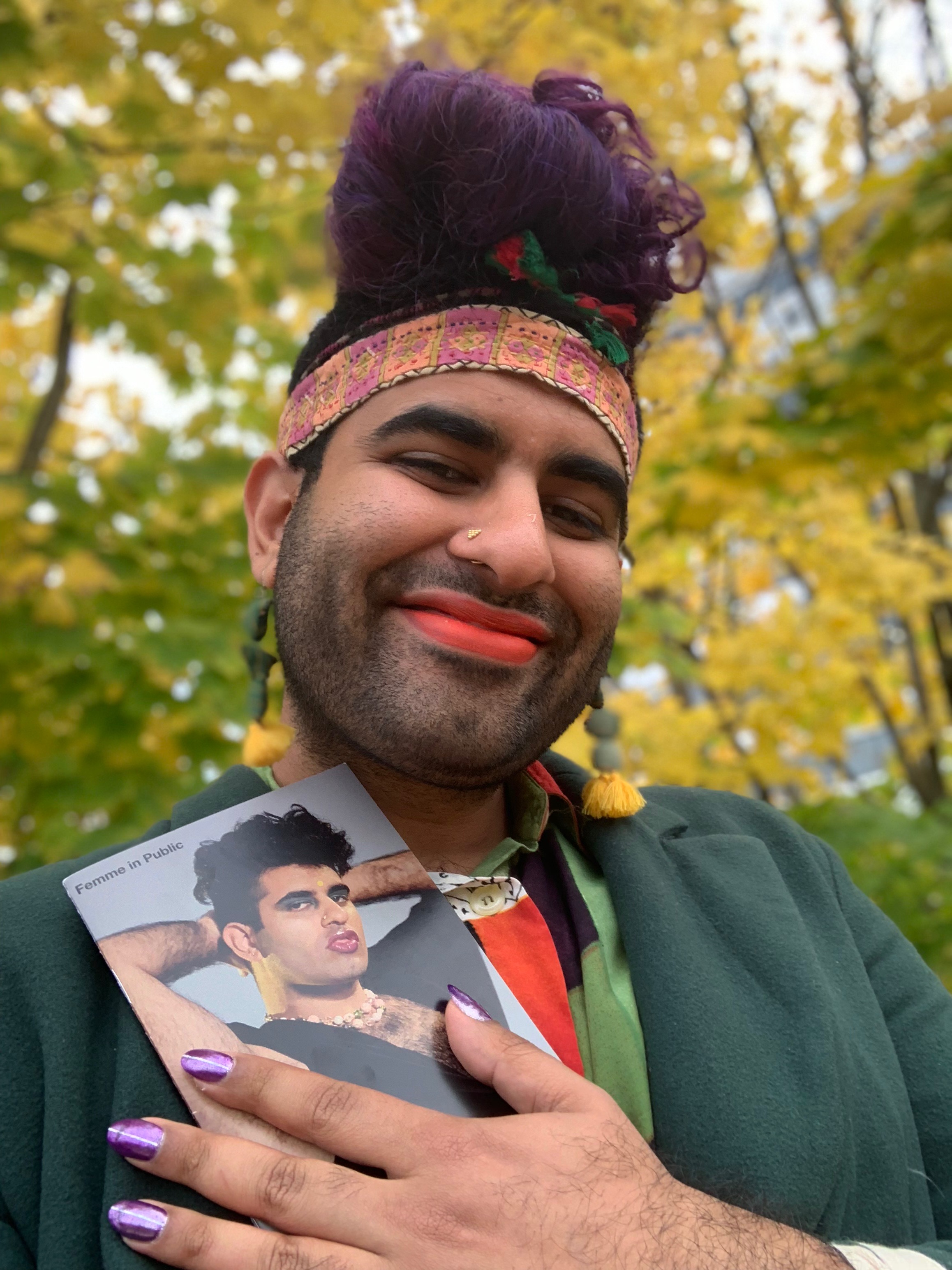 Femme in Public (physical book)
What feminine part of yourself did you have to destroy in order to survive in this world? At what point does femininity become synonymous with apology? Who hurt the people who hurt you? Let's figure it out.

Femme In Public (2017) is a collection of poetry by nonbinary artist Alok Vaid-Menon. In the author's words it "is a dream of what it could look like to celebrate transfemininity in public – both in ourselves and for the people who desire us (by which I mean: everyone, across time, always)." The book is 35 pages.
For orders within the continental U.S., expect book(s) to arrive within 7 days. Orders beyond the continental U.S. generally take longer unless you request expedited international shipping; we will email you once the order has shipped with an estimate for when it will arrive!
Email orders@alokvmenon.com with any questions about your orders. This is also the email address to use if you would like to request bulk orders for bookstores, university classes, etc.
Please note that on international orders, we are not responsible for customs fees.